IFCN's main function is to provide international franchise advice. We give proactive and tailored international business consulting and development services to help avoid the pitfalls that can cost franchisors much time, effort and money. Contact with a local IFCN member provides an effective one-stop shop towards international development.
The benefits IFCN can provide to a franchisor that is interested in international development are numerous, including reputable local professional advice in foreign markets and access to their expertise and extensive contacts in the franchise industry, including investor relations, finance, legal, market research, recruitment strategies, etc., all of which complement the in-house capabilities of the franchisor.
It means that the franchisor will have a 'group' of expert advisors at hand throughout the process and reduce the learning curve significantly, minimizing risk and increasing the chance to build a viable business model in a specific overseas territory.
Our goal is to assist you with your international franchising initiatives. All our members offer:
International Franchise Advice
International strategy and expansion advice, organization of franchise export models for a company, development plans, feasibility studies, market research including competition analysis, concept development and fine tuning for the market, etc.
Recruitment Services



Lead generation of Master Franchisee and Individual Franchisee (in specific cases)   candidates, executive search for franchisors and introductions to other contacts and experts, such as solicitors, financial institutions, accountants, PR agencies, etc. necessary to develop a franchise.
---
HOW IFCN MEMBERS HELP YOU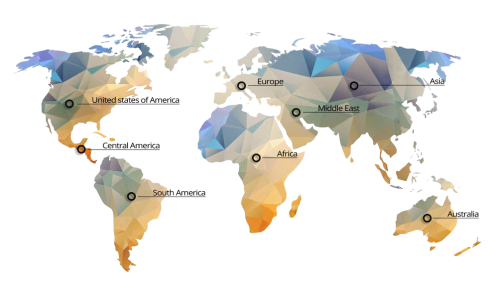 For each covered country IFCN members offers the following services for foreign franchisors:

Disclosure and relationship documents (preparation, revision and renewals);


Development and implementation of area development and master franchise program;


      Structuring of distribution agreements with approved suppliers;


Protection of intellectual property, including trademarks and trade secrets;


     General corporate counseling;


     State specific registrations and renewals (only for US, nationwide);
IFCN will also provide advise and support to Franchisors and Franchisees while they navigate through each country's local laws and regulations that apply to businesses in general, including, of course, franchised business.